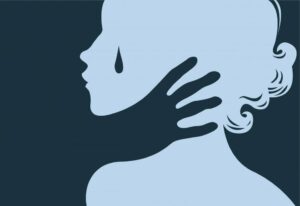 Domestic violence generally is defined as a violent crime committed in the context of an intimate relationship. However, domestic violence is no longer just a family matter. It is a crime involving the use of power, coercion and violence to control another. This crime is recognized by state law and prosecutable by law enforcement.

Offender Lookup - Nevada (NV)
Washoe
Criminal Records Search
Charges, Conviction and Much More!